Security Clearance
CPF personnel along with several of their subcontract partners have undergone enhanced CRB and Scottish Disclosure security checks in recent months which have allowed them to carry out the following contracts: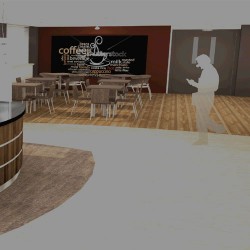 Nuclear Fuel Site: As Main Contractor CPF has recently completed works to transform an office suite into a contemporary refreshment facility providing worker and visitors with an inviting and relaxing environment for their lunch, coffee breaks and informal meetings.
Working in conjunction with specialist counter and catering equipment manufacturers the team which also included interior designers have produced a facility to be proud of and have delighted the client so much so that they are already looking at the next site.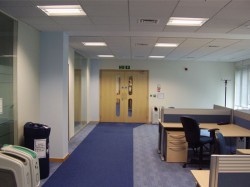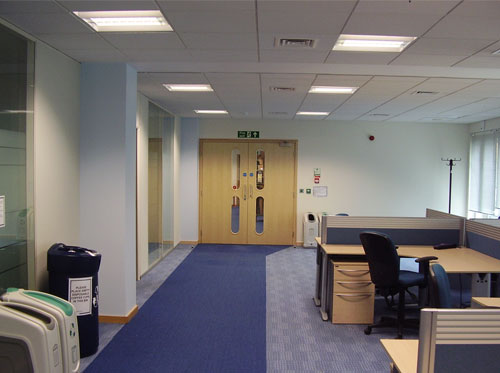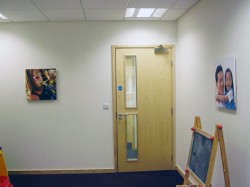 CAFCASS: The Department for Education has subdivided one of their existing suites to provide office space and family interview rooms allowing for a safe, secure and friendly environment for the staff and visitors to the centre.
The privacy of the interview rooms is of paramount importance to CAFCASS and so on site sound transfer test certification was required to confirm that the required decibel noise reduction stated in the tender return where actually met on completion of works.
CAFCASS staff commented on the high quality of works and the helpful and friendly nature of the CPF staff on site.