Installation
Quality commercial, industrial, and retail fitout specialists in the UK.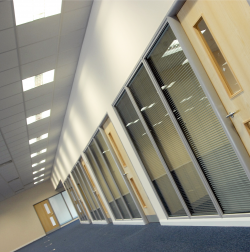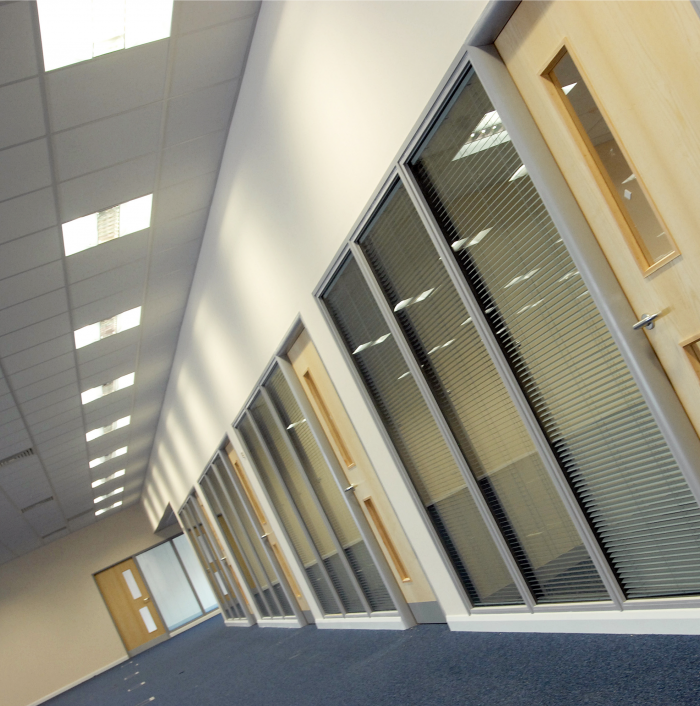 CPF Installation strives to help you and your clients achieve your commercial, retail, external or interior fitout objectives, and we look forward to working with you.
Fitout and Construction Services
Quality, integrated construction service, providing design and build of construction projects, interior fit-out and refurbishment, mezzanine floors, and civil and structural adaptations. Please take a moment to review the attached case studies illustrating the fit-out, refurbishment, retail and construction contracts we have completed within the commercial, industrial, and retail sectors.
We have developed very successful partnerships with our sub-contract companies. Our commitment to developing and strengthening these partnerships has resulted in a highly experienced, competitive and professional fit out and installation team, which is at your disposal to work from the initial concept stage through to final completion and site handover.
Our strategy is to grow, in a careful manner, through repeat business with our clients and we strive to exceed their requirements and expectations.
We offer a fully integrated service encompassing all aspects of contracting, undertaken in accordance with Construction Health and Safety and Welfare Regulations, as well as Construction Design and Management Regulations.
Design and Build
From coffee bars to office blocks, we can design, manage, fit out, and maintain your manufacturing project from start to finish
CPF work with clients from initial design concepts through to completed build projects on site. From interior fit-out packages on existing premises to New Build projects, we are here to help!
Construction Projects
From foundations through to finishing touches, CPF work with our clients to offer the same consistent high quality service on every project.
Exterior & Interior Fitout and Refurbishment
Our expertise is not confined to either internal or external works, we pride ourselves on being able to offer the full package. Amongst others: civil works, brickwork, roofing works, windows, joinery, furniture, partitioning, ceilings, flooring, M&E, and now bespoke joinery services manufactured in house.
Mezzanine Floors for Industrial Storage/Commercial Offices/Retail Showrooms
Structural Steel Mezzanine floors are a cost effective way to quickly increase useable floorspace whether for industrial, commercial or retail use. From standard galvanised steel handrail and staircases through to bespoke stainless steel and glass balustrade the look and feel can be transformed to suit the required environment and budget.
Civil and Structural Adaptations
From foundations to simple new knock throughs to elaborate structural steelwork to perhaps a new car park facility, all can be catered for under the watchful eye of our appointed Temporary Works Co-ordinator.
Commercial Office Furniture
Well planned and ergonomically designed furniture meets with current workplace legislation but more importantly helps create the right environment for a more productive workforce.
Project Management
Careful planning and meticulous preparation in developing a project programme schedule provides the road map for tracking the progress of each project we undertake.
A good programme schedule articulates the timeframes and expectations of all parties within the project, and provides flexibility and contingencies for areas of risk with appropriate risk management strategies factored in – business continuity is often a key outcome to be achieved.
Project Estimation
Project Costing commences in the initial stages of the project with the estimating team providing an accurate indicative costing of the preliminary sketch plan.
We use benchmarks derived from similar projects and keen industry rates to deliver an accurate assessment of the total cost of the proposed fit out.
If you feel that CPF Installation could assist your organisation in any fit-out or refurbishment projects we will be pleased to meet with you to discuss your requirements, please see our contact page.