Construction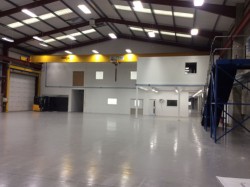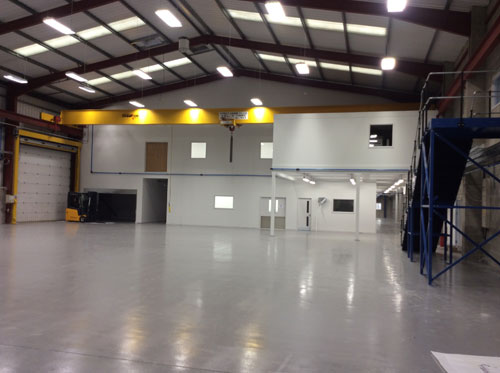 Construction is an essential part of CPF Installation, we work with clients from initial design concepts through to completed projects on site and handover.
Whether Design and Build or build only to professional design, from foundations through to finishing touches, CPF work with our clients to offer the same consistent high quality service on every project.  We employ skilled in house tradesmen from start to finish, to construct the base build through to joinery and finishes including bespoke joinery, decoration and floor finishes.  We have partner companies who we work closely with on M&E requirements and hard/soft landscaping on external areas.
As Principal Contractor a dedicated project manager will liaise with the Building Control approved Inspector and all roles appointed under the new CDM regulations.  Health and Safety as always being of paramount importance to all involved in each project.